Sheet Metal Fabrication Services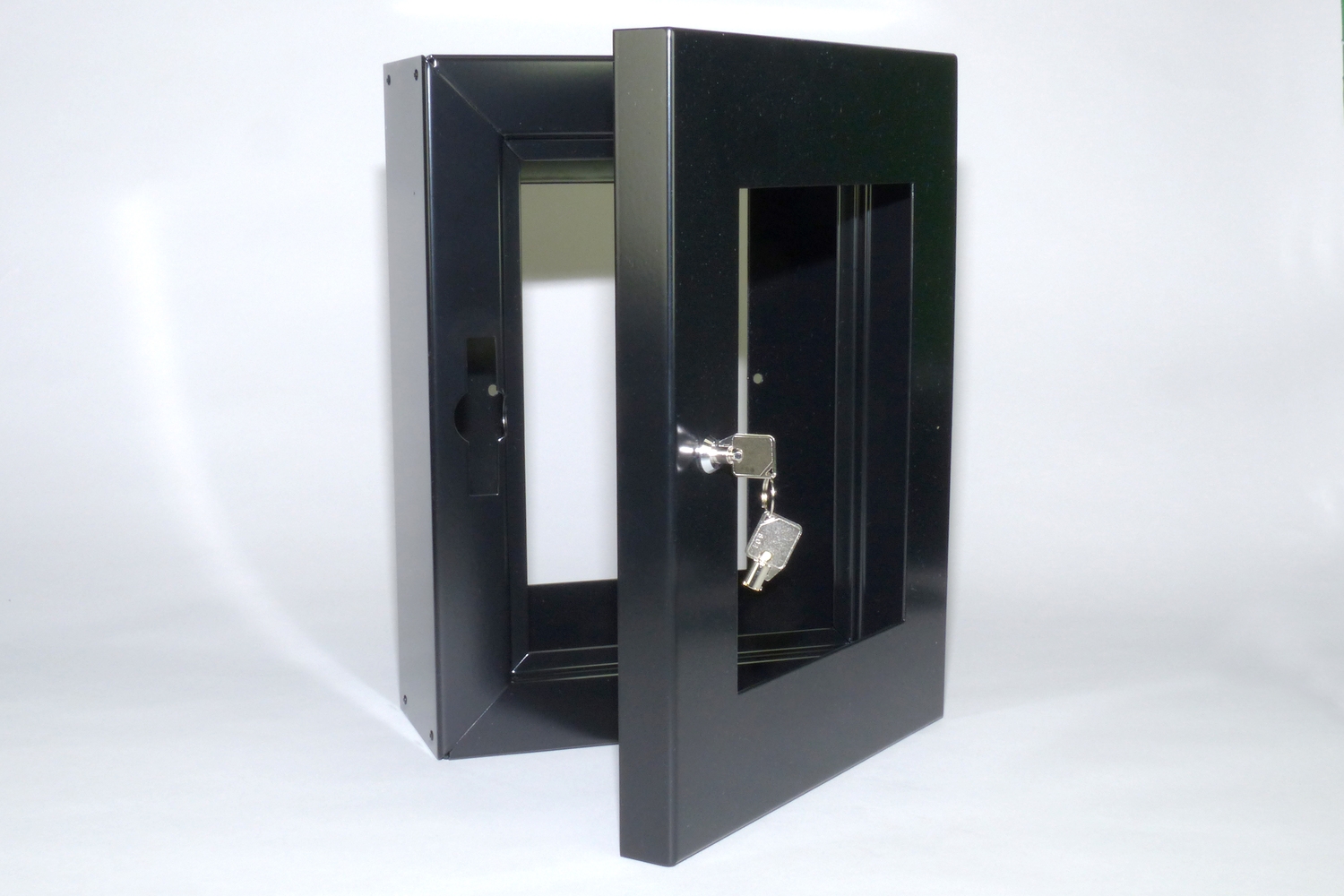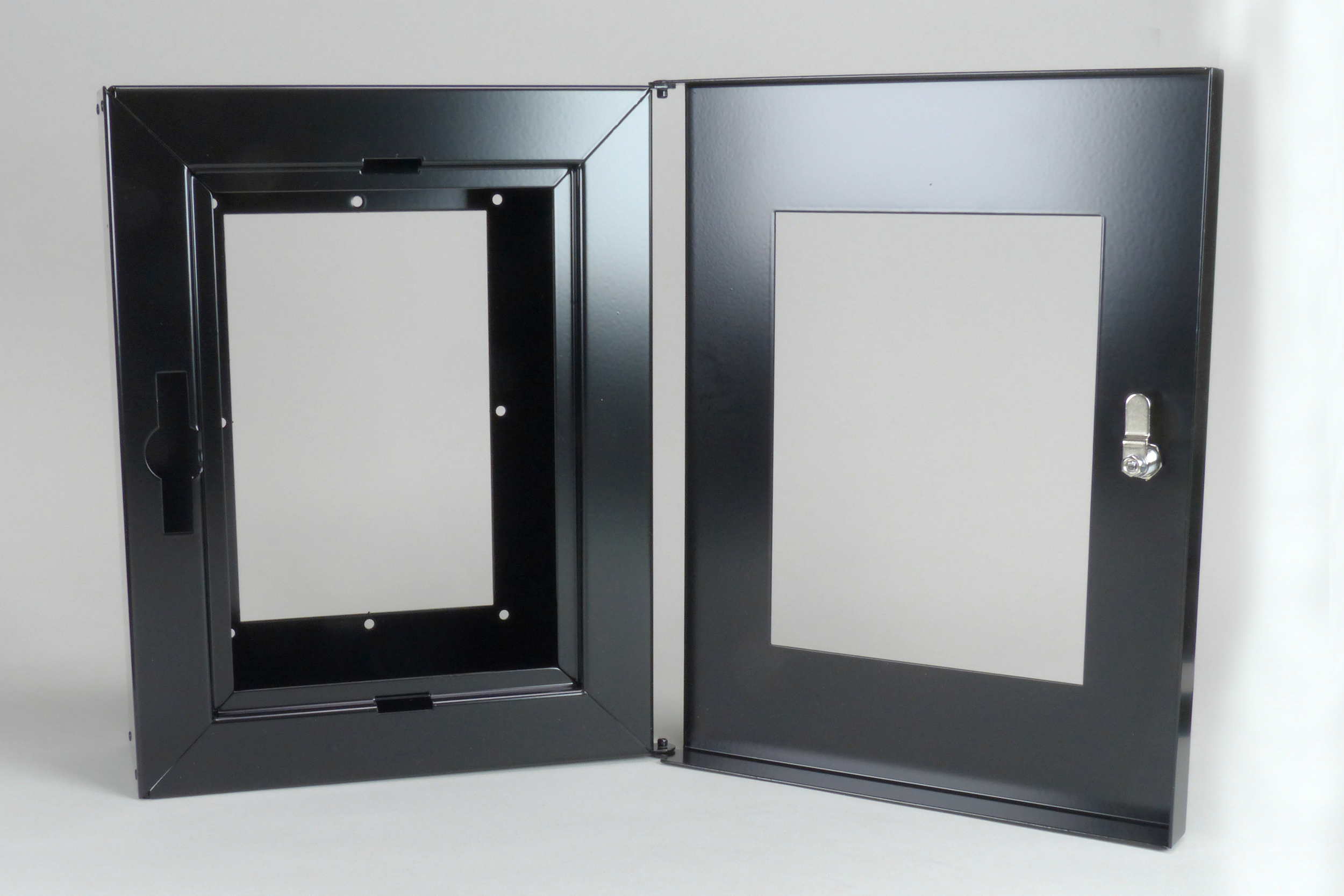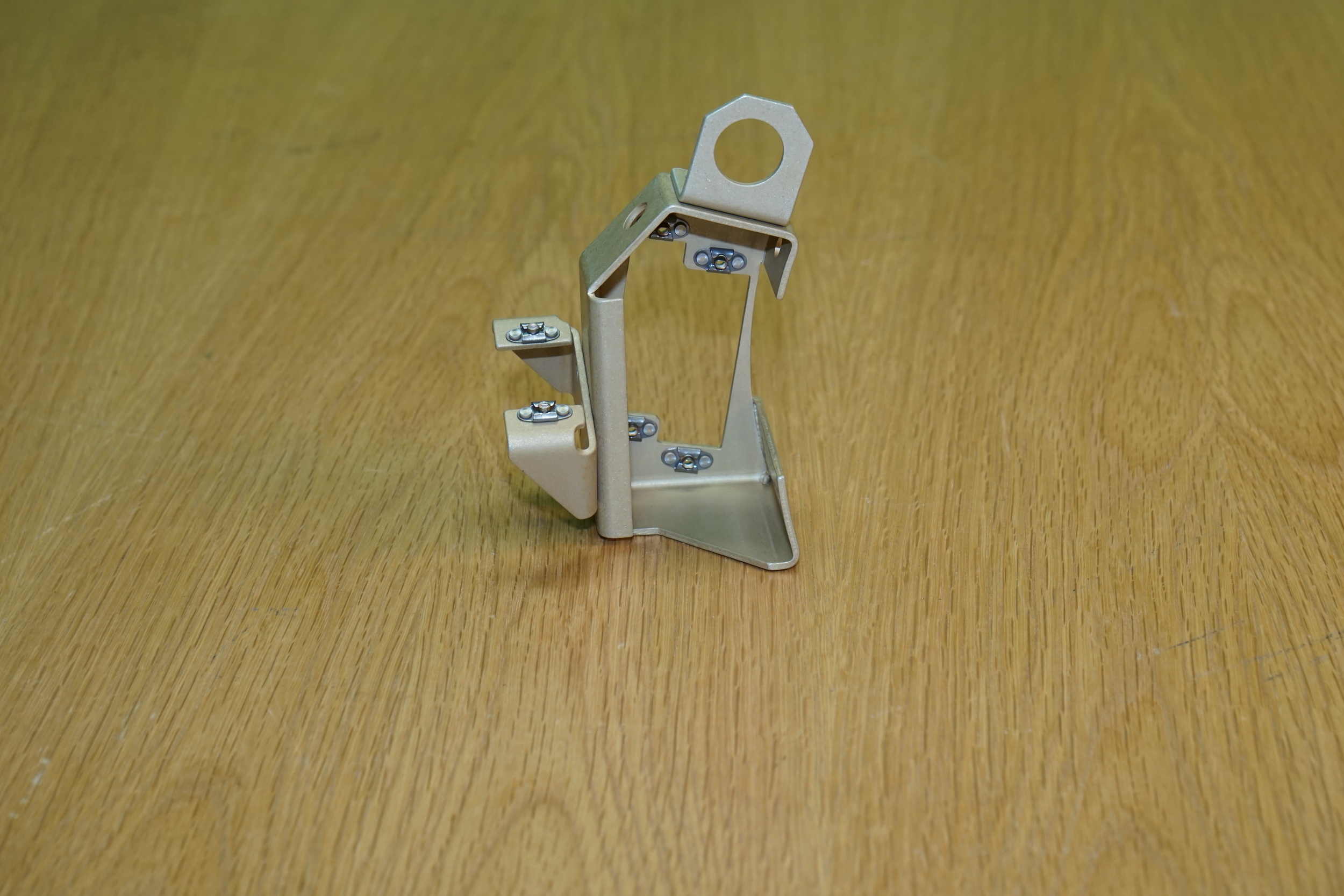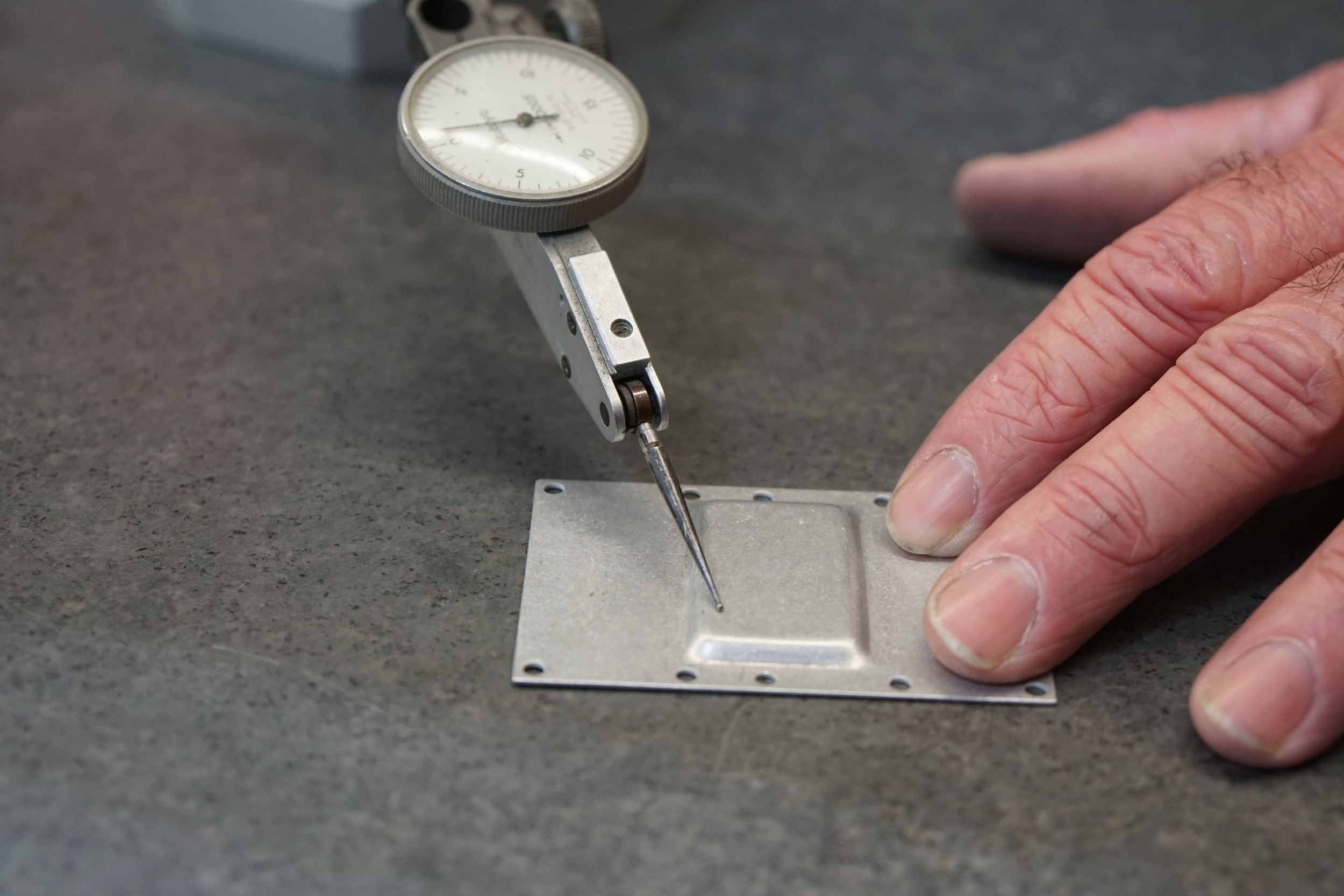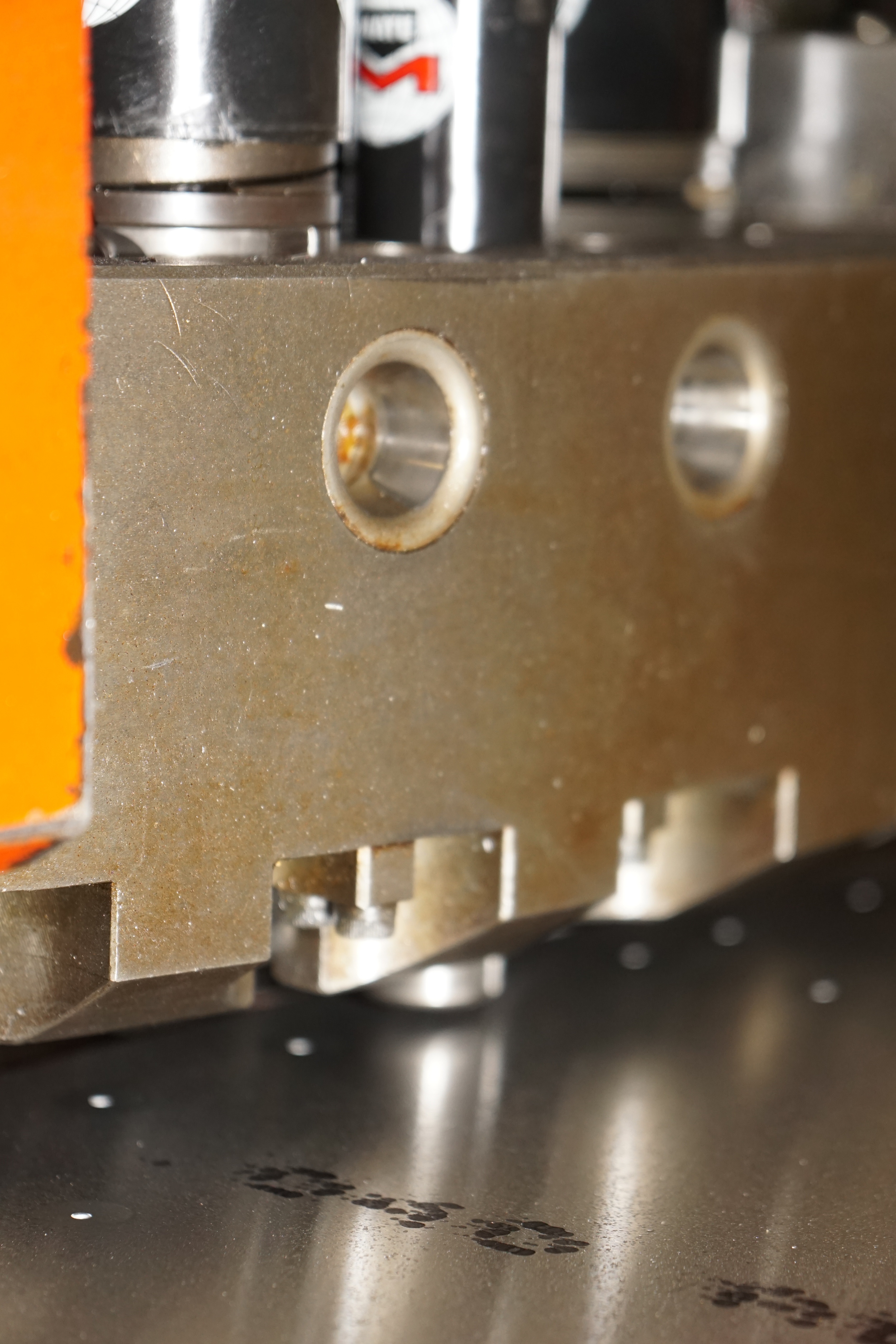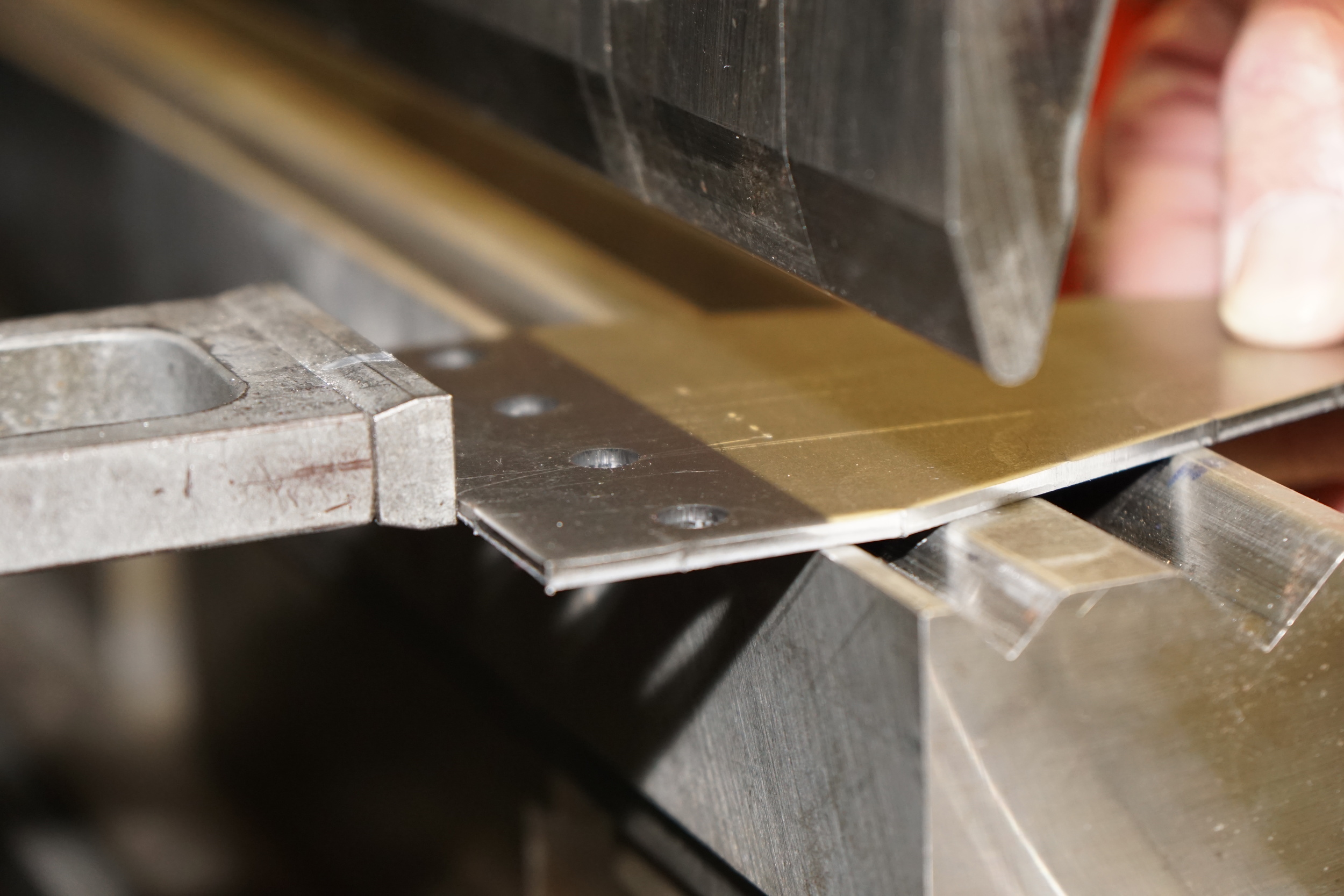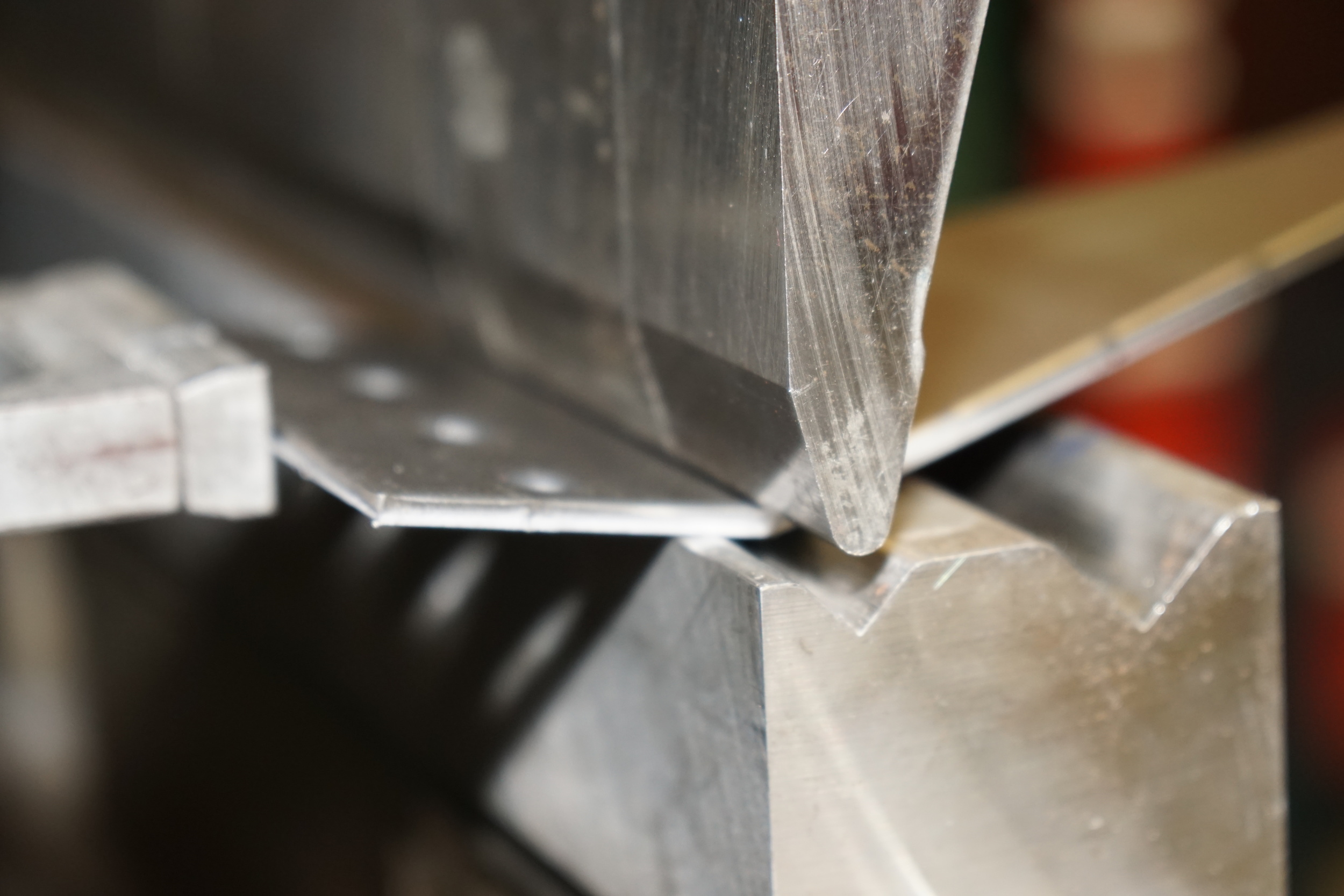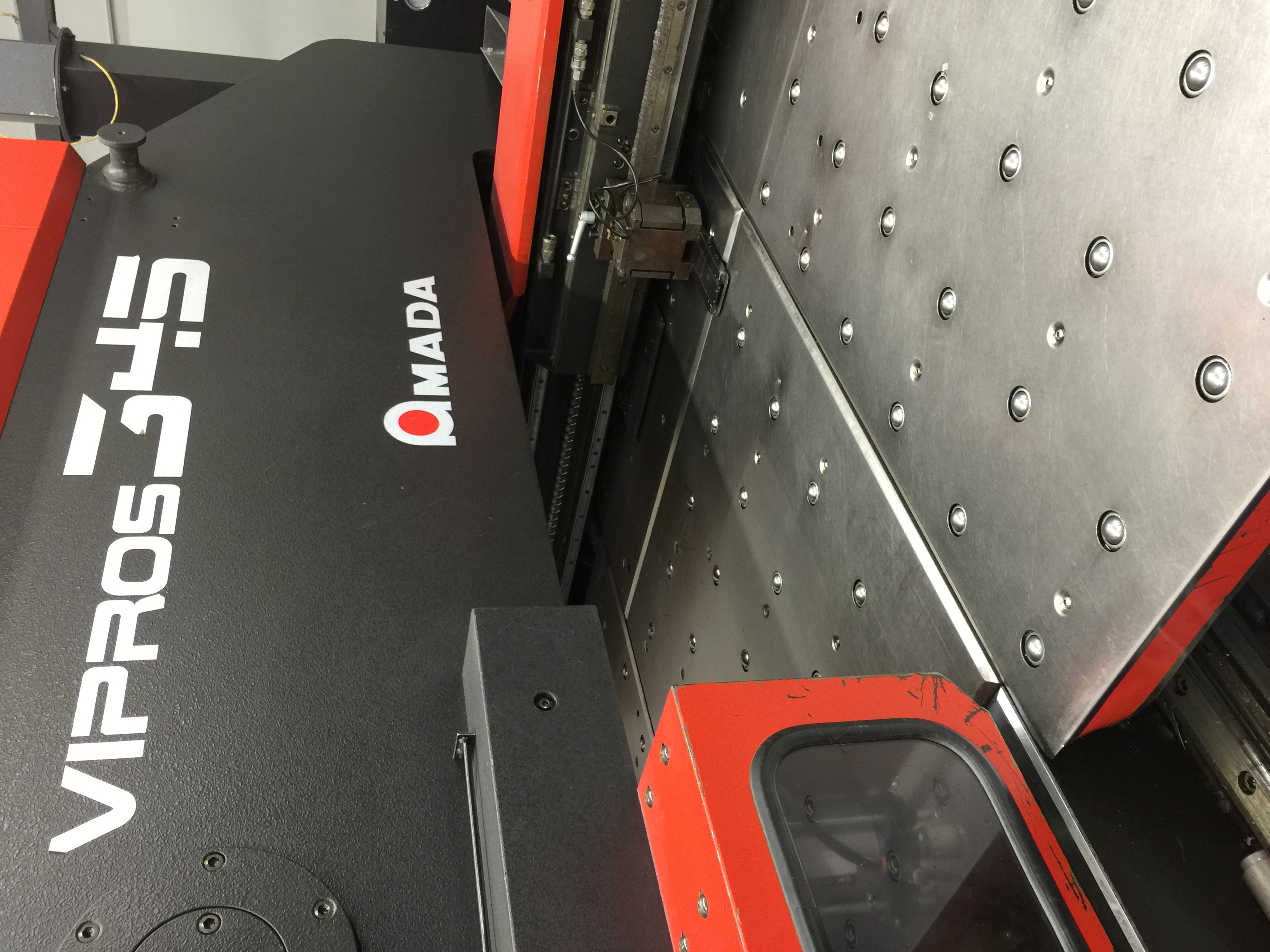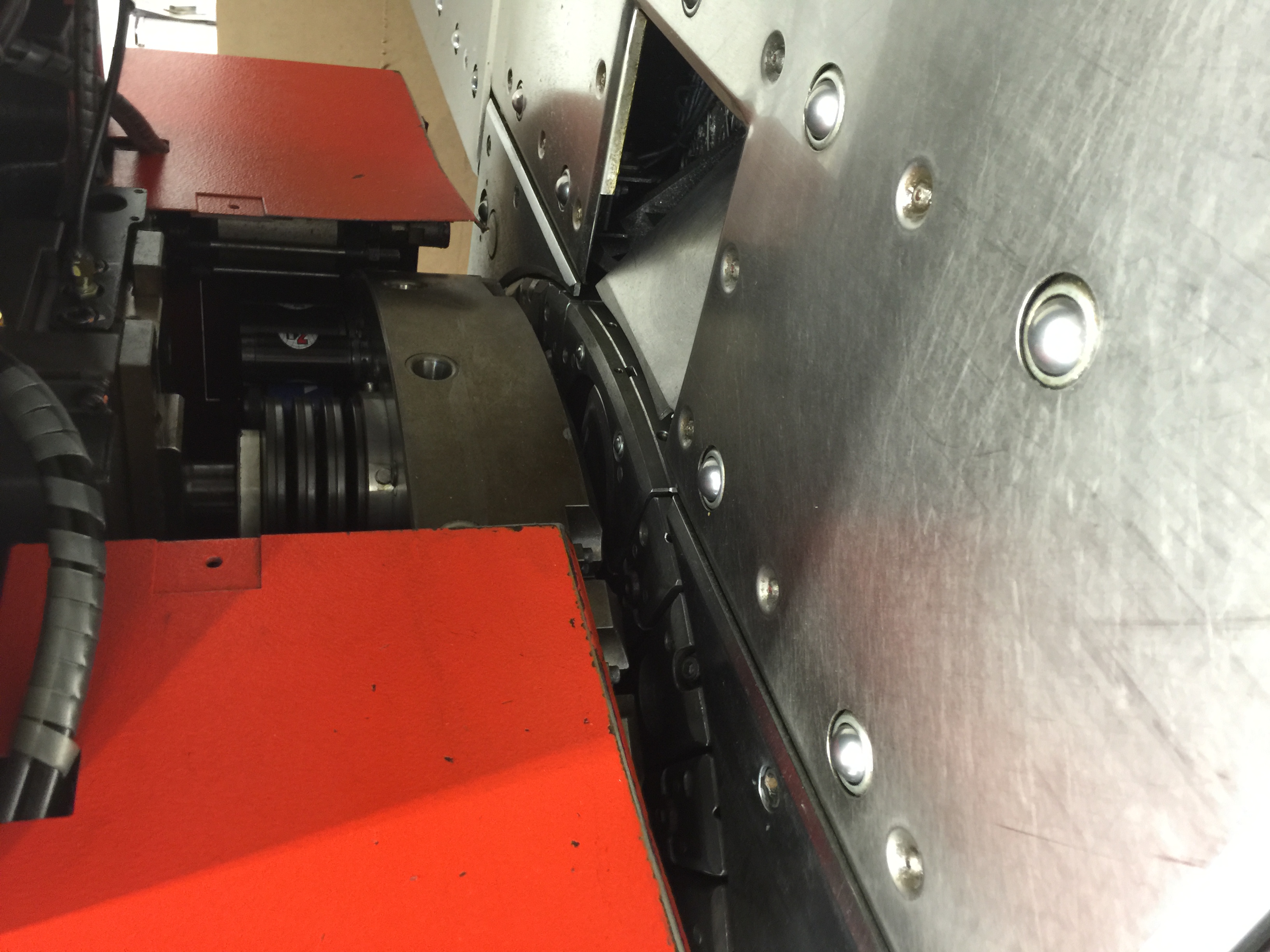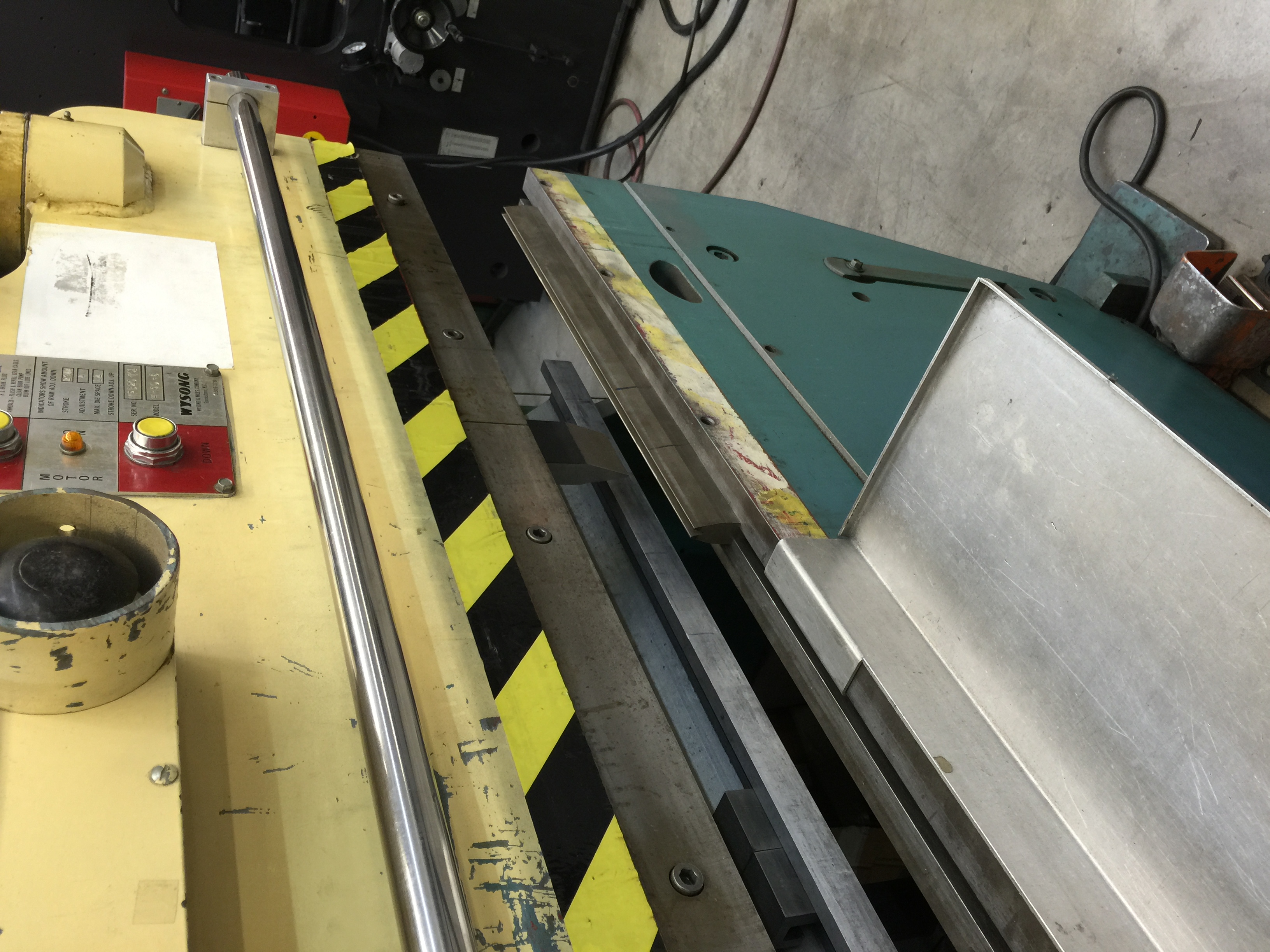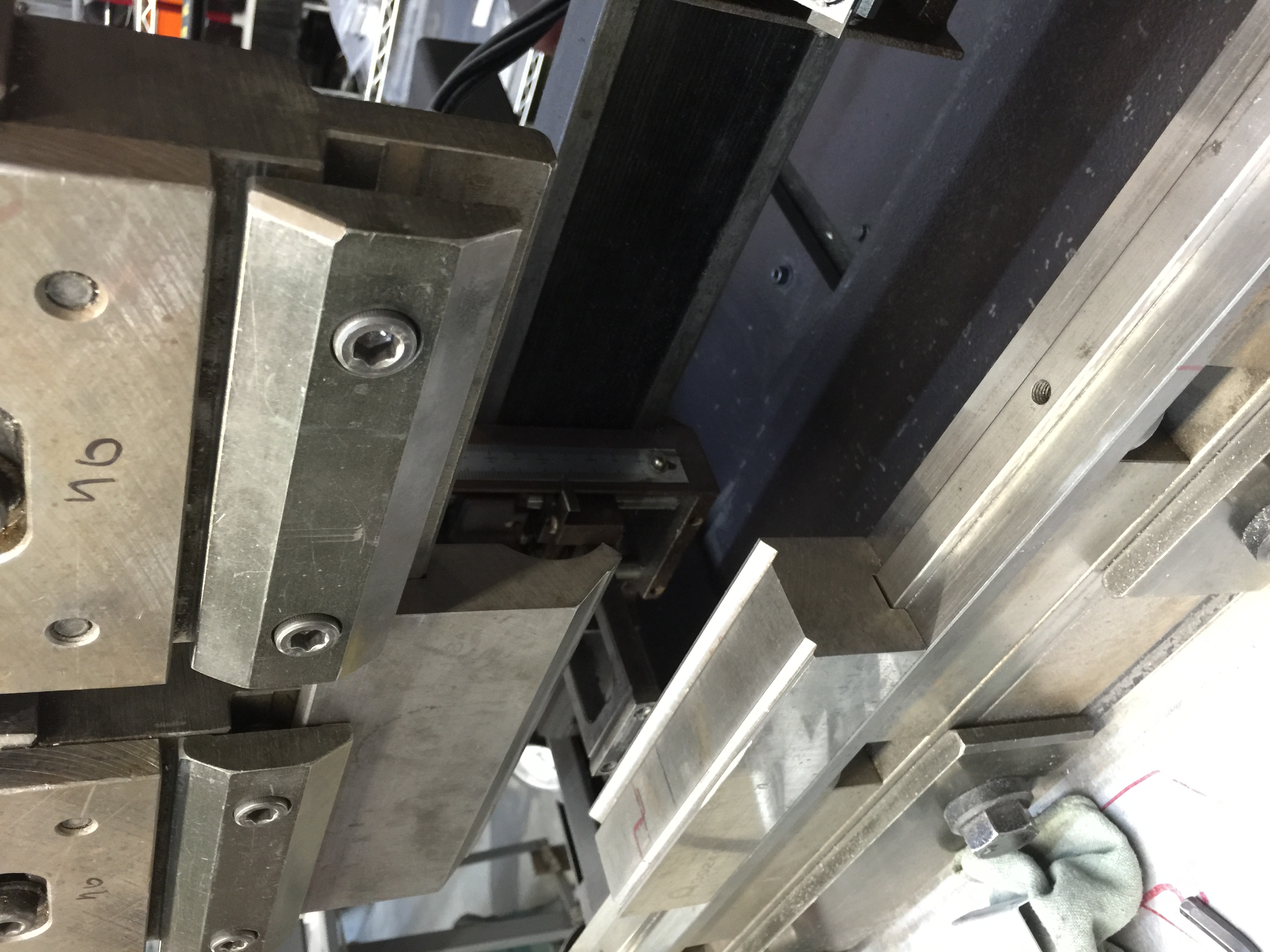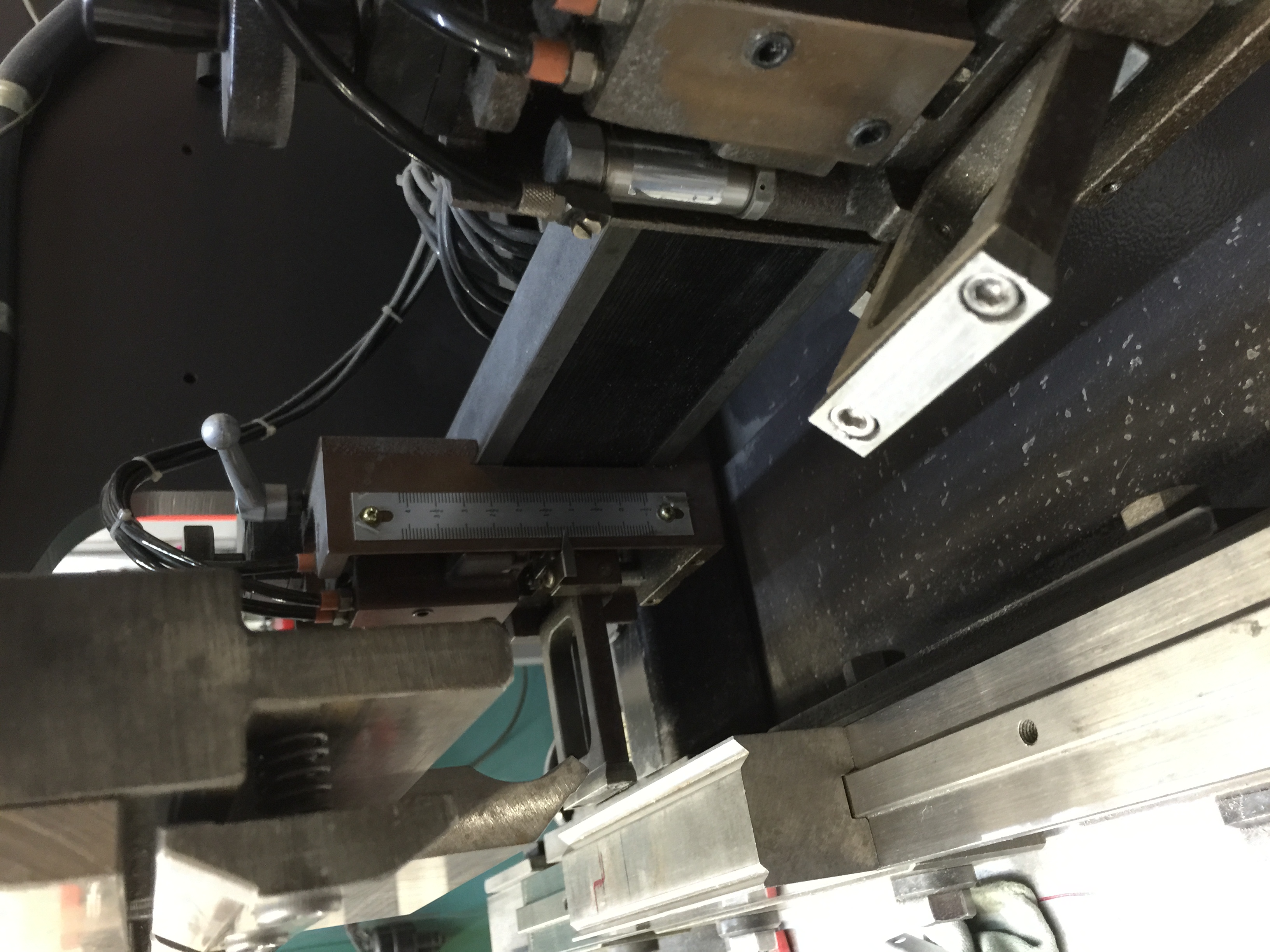 We have high-tonage breaks, pneumatic punch presses and large capacity shears. Our 80-ton breaks are capable of forming metal up to .375" thick; our pneumatic punch press can punch metal up to .187" thick and 40" wide x 70" long.
Our outstanding craftsmen are capable of manufacturing components that normally require very specific machines, at a much cheaper price. Our staff represents more than 50 years sheet metal fabrication experience. Whether it be military, aerospace, or commercial, our company can perform for you.